About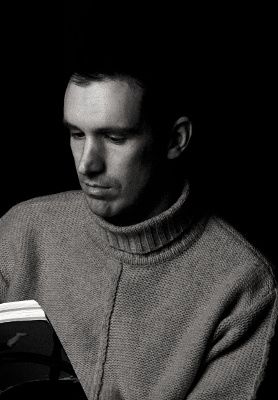 I have been a photographer since the early 2000's when I acquired a first film SLR camera. In the years since I've diversified acquiring and using many different cameras of all vintages. At time of writing my interest is in exploring photographic techniques and processes, whether traditional, modern or a combination of both. This site tracks the progress of a project initiated in late spring 2016 investigating and experimenting with pinhole camera designs. It is intended to be a long term project with no definite end criteria or timeframe determined up front.
To follow my broader astronomical, photographic, artistic and scientific explorations, visit my main creative blog.
To view my broader photographic works, visit my main portfolio.
To find the source code for the digital pinhole cameras on this site, visit my gitlab repository.
To follow my open source software development projects, visit my main technical blog.